If you're not happy with the way your office operates right now and are seeking a game changer, a live answering service can help you breakthrough many of your biggest daily obstacles and transform your company for the better. Here's how that can be achieved.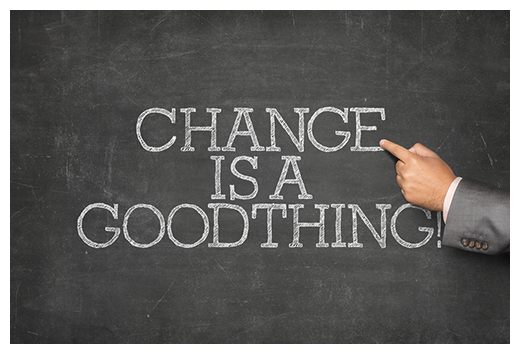 Bringing You More Customers
While generating new lead opportunities is all up to you, using a live answering service ensures that you actually capture a larger majority of your leads. Some call centers employ highly trained live operators working 24/7/365 and may also strive to perform legal intakes on first-time callers. With the receptionists providing around-the-clock coverage and the ability to collect the information you want, you'll see a great improvement in your client conversion rate.
Improving Your Customers' Experience
Consumers frequently use online reviews to inform their purchase and hiring decisions. Providing just one customer with poor customer service can result in lost business. While it's not possible to prepare for every potential disaster you might have with a customer, outsourcing an answering service can go a long way in impressing clients on the phone. The first impression matters because it's often what gets to make a potential new client. This also ensures that your business doesn't receive a damaging review.
Managing Your Current Customers
A live answering service can help you keep your day on track while making sure that your current customers are effectively served. When you're busy with work, the agents will be readily available to provide a live voice that your callers want to hear. The operators can then patch the call to you or have a detailed message taken. If the issue is urgent, you can jump into action and cater to the needs of your customers. But if it's something that can wait, their virtual receptionist can take a message and assure the customer that you'll get back to them. Either way, you can rest easy knowing that they will take proper care of your customers.
Reaching New Markets
Better and more unique marketing strategies can give you access to a lot of new markets. But you need receptionists who can be able to communicate with Spanish-speaking consumers if you want to expand your client base. Some answering teams are staffed with bilingual receptionists, giving your company the advantage of being able to engage with Spanish-speaking callers. This is likely to bring your company a lot of new exciting opportunities.
Helping You Stay Open Even When You're On the Go
Whether you're attending networking events, meetings up with clients, spending hours at a job-site, or going-out-of-office meetings, there are going to be times when you're away from your office. You'll find live operators to be particularly valuable during such instances. Not only can they handle all of your incoming calls, but they can send you messages with important information on all new leads. With this, you can focus on the task at hand without stressing about ringing phones.
With the right live answering service behind you, you can have a business that is successful and highly self-sufficient. Ready to see for yourself? Sign up with a service such as The Best Call Center today by filling out their online intake form or call them at 800-385-4656 to learn more.