Business owners are generally faced with having to make important financial decisions in order to stay afloat in current economic times. All resources must be allocated logically to remain competitive. You may have taken a few steps to reduce overhead without sacrificing the level of customer services your business provides. But do you know you can save up to 70% on your receptionist's payroll by hiring a virtual receptionist instead? The Best Call Center offers exceptional virtual receptionists who can provide the same services like your in-house receptionist for a small fraction of the cost.
Here's how this important business decision can help you curb costs: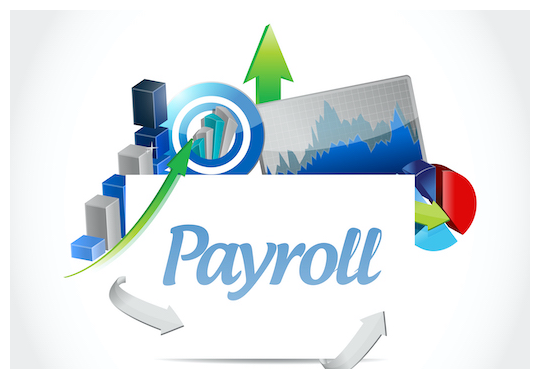 Eliminate the Cost of Employee Training
While the idea of hiring an in-house employee to help with client services appears to be advantageous, it may not be the best decision. Training new staff members require considerable time and attention, not forgetting the cost associated with the task. What's more, training is an ongoing process, especially if you implement the use of new technology or need your receptionist to handle new tasks.
Instead of spending so much valuable time, energy, and investment on one person, spend your time accomplishing important company goals with a team of virtual receptionists at the Best Call Center. Our highly-skilled virtual receptionists have a wide range of professional experiences that acclimate to a wide range of industries. The cost of training falls on our call center.
Save on Employee Compensation and Liability Expenses
Typically, when you employ a full-time, in-house receptionist, you have to pay a competitive salary as well as bonuses if you intend to draw in top talent. Additionally, you may have to provide a salary increment at least twice a year. What may have felt like an affordable expense could become unmanageable over time. This can result in unexpected expenses and overhead. But with a cost-effective virtual receptionist service, you only pay for the work done. You just pay $.80 per min; no salary, no liability expenses.
Save On Paid Leave or Vacation
In a typical office environment, full-time employees are provided at least two weeks of paid time off. Also, they may be paid at least five days of sick time. This means that you will be paying an in-house receptionist for non-productive hours. With a virtual receptionist, however, you'll only pay for the actual services that are provided. Plus there will always be someone to answer your calls.
Save On Health Benefits
In-house employees are attracted to firms that offer excellent health insurance benefits package. This can lure talented professionals to work for your firm. However, an excellent health insurance plan can run your business thousands of dollars per year. At The Best Call Center, we provide health insurance benefits for our virtual receptionists so you can boost your income while cutting costs.
Avoid the Cost of Downtime
Generally, traditional receptionists can't work non-stop throughout a workday. And you have a legal obligation to allow 15-minute breaks, lunch breaks, sick days, holidays off, vacations, etc. During such times, important calls may go unanswered and crucial tasks may be deferred.  In some instances, this downtime could result in lost business for your firm. When you opt to use virtual receptionist services, all your calls and task are handled during all scheduled hours. You get round the clock coverage without having to pay extra. There are no missed opportunities when you work with the Best Call Center.
Move Forward with a Virtual Receptionist
Just factoring in a receptionist's payroll alone, you can save 70% every month by using a virtual receptionist. Then you can invest those savings back into your business. Best Call Center offers exceptional virtual receptionists that are ready to start taking your calls and other administrative tasks. If you'd like to learn more, reach us by phone at 800-385-4656 or visit our website. We look forward to hearing from you!