Imagine you're opening a law office and you dedicate your money and time to advertising trying to let people know about it. Your marketing efforts work and so many people start calling your office, but you have no one at the front desk to answer or serve them. This is, of course, an absurd way to operate any business. People will quickly move to another firm if there is no one ready to take their call or help. Marketing your business without proper lead capturing is a waste of time.
Even if your marketing rocks and you're selling products and services guaranteed to sell, you won't make any money if you're not able to capture your callers. If you want to keep consumers from moving on to your competition, making a positive first impression is a must. The best way to ensure that all of your prospective customers get quality customer experience is to team up with a live answering service.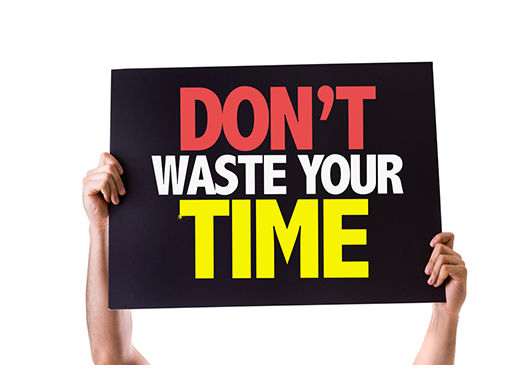 Elite services such as the Best Call Center operate with the same skill and proficiency that your receptionist would, while providing your firm with unparalleled around-the-clock answering coverage. With an answering service behind you, one of our live operators will take calls on your behalf anytime your office is unable to. So, whether you're too busy meeting with customers or enjoying your rest day away from the office, you can rest assured that your customers are being greeted by one of our highly competent receptionists. The leads you worked so hard for will be converted when you partner with a trusted call service.
Live operators can be intake experts
The ability to carry out the intake process is probably the biggest element when it comes to capturing new leads. To ensure that you receive all the relevant information you need from first-time callers, lean on a team that takes them through a proper intake process that will impress during your follow-up call. The process also allows customers to build confidence in your company's ability to handle their needs.
Elite agents that are highly trained
Everyone can pick up a phone but handling an important business call needs an individual who is highly trained and skilled. With elite agents, lack of professionalism will never be an issue because quality centers spend more time than the industry average on training their team. They understand that they are an extension of your business and nothing will faze them. Stick with a company that trains its agents to accommodate all callers with the issues they're experiencing.
Receptionists who will stay in touch with you and members of your team
Based on your call forwarding protocol, the right team can try to patch a call to you if there's a new client opportunity. If you're unavailable, there is no need to worry. They can send you messages from your callers via email and/or SMS text message with details of the call and intake information.
It's Time to Prioritize Lead Capturing
Your marketing is crucially important but spending heavily on a marketing campaign, generating leads and not being able to capture them is just like throwing your money out of the window. Many businesses take two or more days to a web-generated form fill or voicemail from a potential customer. This means that many business owners are sleeping on the job. So imagine the competitive edge your company would gain with a live answering service that gives you 24/7 coverage and ensures that all of your callers get to speak to a live person.
Before getting started on your next marketing campaign, call a business such as The Best Call Center and find out how effective a quality team is in capturing new leads. They can be reached at 800-385-4656.