If you're a business owner, you know how valuable time is and the annoyance associated with having to wait for something to get done. Chances are that you're someone who likes getting things done in a hurry because you have many other projects on your plate. Many live answering services have complicated setup processes and a "waiting period" you must put up with before your account is activated. Waiting for five days to go live doesn't make any business sense. That's why Best Call Center offers instant activation for your call center services. In just 15 minutes, you can have your account activated in super easy steps.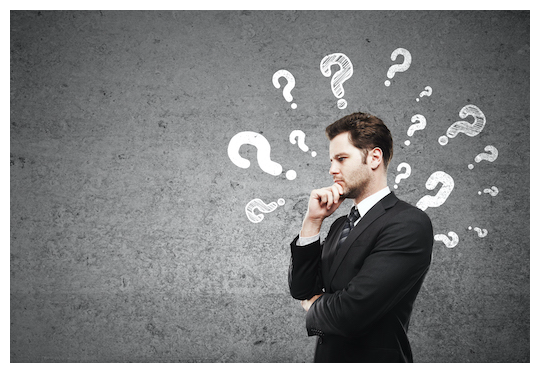 Choose Your Location and Phone Number
The process starts with you choosing a local or toll-free number for any location across the United States. You don't have to settle for a random number. If you want a customized 800-number, your wish can be granted. Multiple phone numbers are also available, which can prove to be useful for marketing campaigns and promotions. Once you've chosen your location and number, you'll submit your order.
Online Activation Feature
Immediately after placing your order, you'll receive an activation link in your email. Instead of calling us and waiting on hold for your account to be activated, you get the power to do it yourself. You just need to confirm your account details and add instructions for our virtual receptionists so they know how you'd want your calls handled. And by the way, our call center reps are the best out there. They undergo extensive and ongoing training to ensure they're professional and friendly to all callers.
Set up Your Greeting
Our receptionists can answer your calls in several different ways. But since first impressions matter, you need to make sure your greeting starts the call on a positive note and presents a professional image. If you aren't sure where to start, here is a pretty good formula that can get the job done:
"Thank you for calling (business name). My name is (receptionist name), may I ask who is calling (caller answers). How can I help you today, (caller name)?"
Decide What Information You Require From Callers
For instant activation, you'll want to capture the most basic information that can help during a follow-up.  An excellent example of basic call handling involves capturing the caller's full name, phone number, Email, and what the call is about.
State How You'd Want to Receive Your Messages
Once you're done with the script, you'll need to let us know where to send messages.  To simplify things, provide an email address and choose to receive a notification every time a call is answered. If other staff members will also be getting the messages, provide us with their contact details.
Add FAQS
Calls come with questions, so you'll want to add the basic FAQs that will help operators respond to questions appropriately. Since it's a speedy setup, examples of FAQs you'll want include:
What services do you provide
What are your business hours
Where you're located
What is your contact information
If you're going to be unavailable, you may want to add some information about when you will call back.
Start Taking Calls Instantly
Once you call us with all of the necessary information, it's time to get moving. Your account is now active and our virtual receptionists are available to take your calls 24/7/365, weekends and holidays, rain or shine. Setting up live answering services has never been faster or easier. No setup fees and no contracts!
Do you have any questions? Call us today at 800-385-4656. Start growing your business in just 15 minutes!